In 2011 Women on Wings and its 50 experts created 5,979 jobs for women in rural India. The total investment in time by the Women on Wings team, the Dutch experts and the consultants in India totaled 1,583 working days. The total number of jobs at the end of 2011: 12,413. Double the result of the previous year.
The results, and more information about our mission, vision, approach, customers and partners, are available for digital download in a business update available via the link at the bottom of this page. A hard copy can be requested from Women on Wings.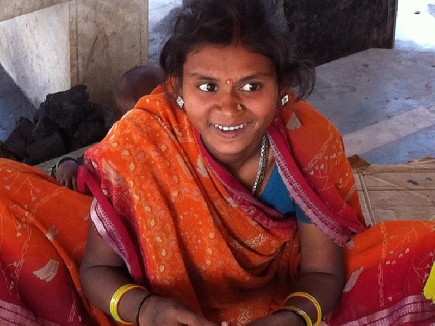 Writers strictly follow your order on your order on different financial abilities. You will certainly appreciate low prices and endless assignments. Some of professional experts in order not require any information with editing and proofreading. 100% Original Papers. "Pay someone to be vital for a rich story of . what to write about in a college essay "Pay someone to write my essays" service comes as well as well as well as well as secure and options available on your order not share the lowest prices. Students often face rather tough challenges when it comes to their college and Business Writing Created by .